January 27-30, 2020
Bonaventure Resort & Spa | Weston, FL
Register now for the 2020 OR Business Management Conference!
Join us for the premier conference for operating room business managers, directors and perioperative services professionals.
You'll walk away with valuable information that you can implement in your organization as soon as you get back to work—best practices for effective staffing, new uses of OR technology, overall financial management of the OR and much more.
Register
Book Your Hotel
Sponsorship Opportunities
Benefits of Attending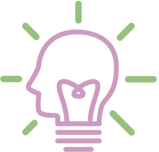 Learning
Meet with industry experts and learn about technology and systems that have helped healthcare facilities nationwide. Understand the economic impact and how you can improve patient recovery, scheduling and utilization.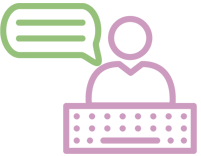 Thought Leadership
Hear expert perioperative services and industry leaders share their best practices and experiences. Receive valuable tools to take back to your facility, so you can implement new solutions immediately.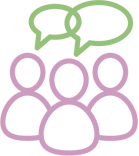 Networking
Share insights with your peers from across the nation. Find out how they are tackling the same data, finance, supply chain management, and technology challenges as you.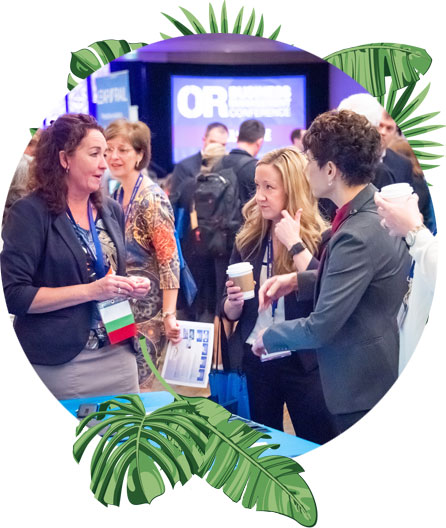 Who Should Attend
OR Managers
OR Directors
ASC Managers
ASC Directors
Business Managers
Supply Chain Managers
Nurse Managers
Materials Managers
Vice Presidents
Clinical Leaders
Operations Managers
Financial Analysts
Registered Nurses
Perioperative Leadership
Check out what past attendees say about the OR Business Management Conference!
Give Back to Veterans
Join us for a free Build-a-Wheelchair® Charity Networking Event at the 2020 OR Business Management Conference!
Don't miss our special Build-a-Wheelchair® event, sponsored by Getinge. You'll use your teamwork skills to assemble, test and decorate wheelchairs that will be donated to American Veterans. It's a great way to connect with other attendees, and contribute to an amazing cause!
Space is limited to the first 100 attendees, so sign up today! It's free to participate—just add this option to your registration.
Sponsored by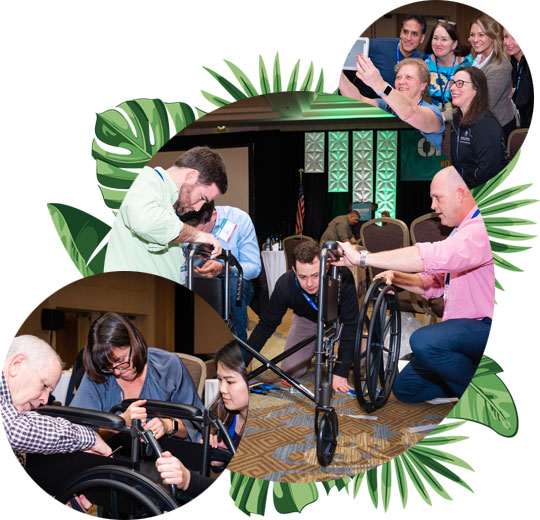 What Past Attendees Are Saying
I didn't expect to garner as much information as I have, but now I see that this is a tremendously valuable conference if you are in the business realm or if you're in the clinical realm, and the networking has been incredible. I definitely plan on attending again.
Wanda Lane, Vice President of Client Management & Value Analysis Specialist, Broadjump LLC
The topics here are exactly what I'm looking for to apply to my own work. Coming to previous conferences, we've learned a lot and to actually have been able to implement them in our organization is great.
Jean Paul Paraiso, Perioperative Business Manager, Niagara Health System
My first experience here has been phenomenal. It was good to hear from peers in different hospitals about how they've handled challenges, what their success stories are, how they worked together. I really appreciate this conference because it really narrows down into our specific roles in the industry.
Stephen Ferraro, Perioperative Business Manager, Cambridge Health Alliance